Our ITMA 2019 now at Gilbos !
06/20/2019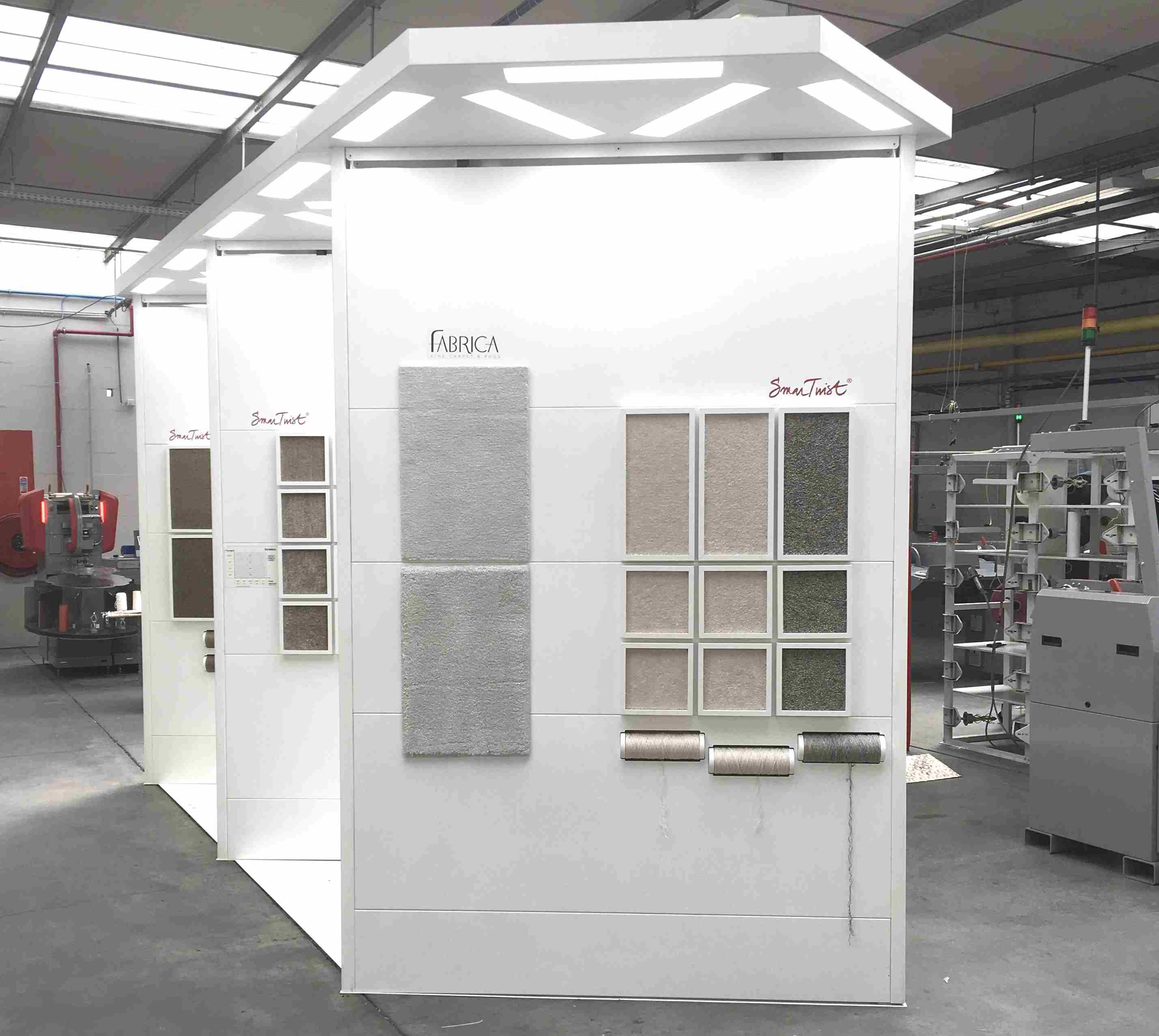 We have had a successful ITMA and would like to thank our visitors for that. 2 months later, we have now our machines installed and samples displayed at Gilbos.
Would you like to see (again) what we showed at ITMA Barcelona? Come and see it all at Gilbos.
We look forward to your visit!